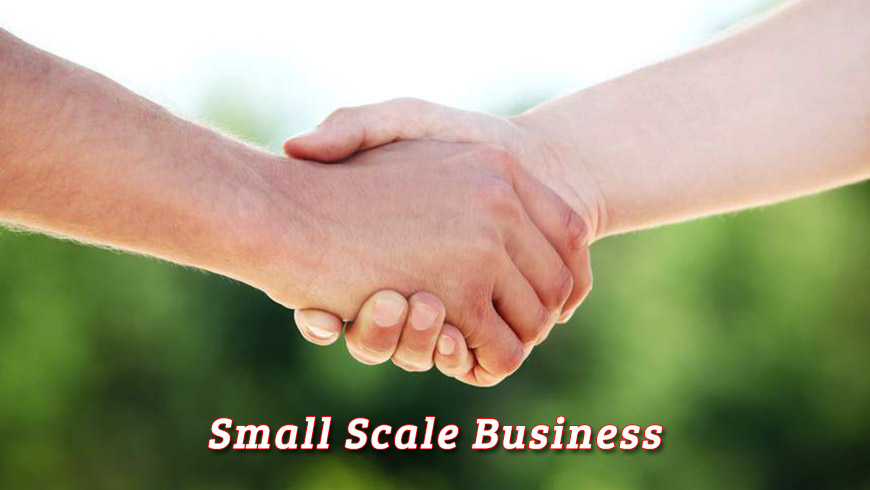 Sep 24, 2019
Become Mobile Recharge Agent to Earn Fast Commissions Online
Mobile phone users have to pay their postpaid bills every month. The local bill payment outlets are overcrowded. You have to wait for paying mobile postpaid bills. Right now, Treatpay is one of the reliable agencies online to help people to clear monthly bills for running post-paid connection on their mobile phones. Become a dependable mobile recharge postpaid agent and earn money. You can pay or clear postpaid bills of customers using the custom website of Treatpay. The instant commissions are at your hand. It is an easy self-employed revenue earning method. The investment is low and agents have no headache about the bill clearance via internet. They will be the registered members to handle the site of Treatpay for running the business. It is easier and faster to pay the postpaid bills of the mobile phone users. Use android to continue paying bills of customers who get postpaid connections on their mobile phones.
Few Special Benefits of Working with Treatpay
All agents get fast commissions
They don't need to open their offices in their localities
The whole transaction takes place online
Refunding option is available in the case of the cancellation of the post-paid bill payment
Agents are eligible to have access to LAPU and API postpaid mobile recharge
All registered agents receive regular updates/APP notifications and URL callback after the recharge is done.
Treatpay has a developed website which gives support to almost 99 percent devices.
No or least downtime
High online cyber security
Faster data sharing
Easy to maintain applications
The best platform to pay bills of different service providers like Idea, Vodafone, Jio and Airtel
Know Basics about Registration
For being an online mobile recharge postpaid agent to work independently, he must do registration. It is free. Before getting username and password to log in, agents have to fill up the registration forms with the required information. The representatives of Treatpay will guide you how to complete all steps for registration instantly. After getting the permit to work as a LAPU agent, definitely, there will be a chance of earning more revenues. Download the application toolkit on your android and pay postpaid bills from home via your android phone. The Treatpay has upgraded the old-fashioned bill payment platform by bringing massive technical modifications. Now, it is a good profitable business at the low investment. At Treatpay, businessmen, storekeepers, individual sale persons, bank employees and executives are able to pay their monthly postpaid bills via the trustworthy mobile recharge agents of Treatpay. Treatpay improves the financial condition of people by introducing an advanced commission based business opportunity.
Share your views by posting comments on the forum. Keep in touch with Treatpay support team to solve problems when you register at Treatpay. There is no intricate technology for you to regulate. It is much easy for agents to make online postpaid bill payments. Therefore, regularly, the customer retention trend increases to make Treatpay visible on top pages of Google. It has the high SERP rates. Treatpay offers the home-based online mobile recharge and postpaid bill payments. Contact experts how to become online mobile recharge agent.