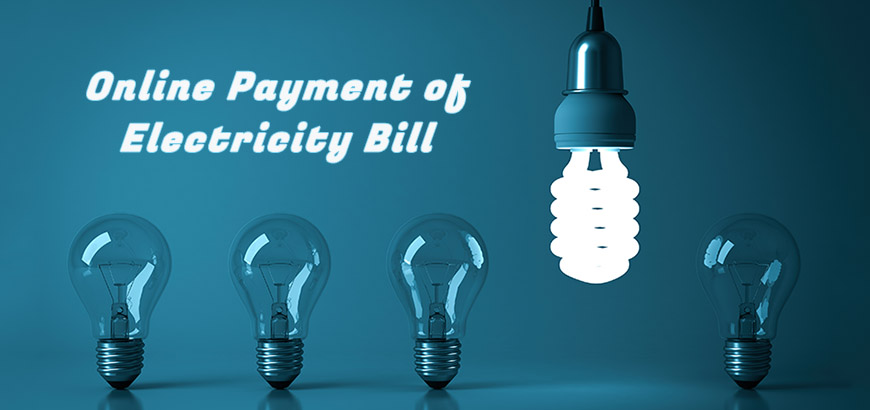 Sep 18, 2019
Treatpay –A Reliable Destination for Paying Electricity Bills Online
Treatpay, a dependable electricity bill payment principal service provider ,gives agents online good opportunities to pay bills on behalf of customers. Every month, people have to go to the offices to pay their utility bills. Treatpay has opened a new virtual bill paying office for you. Agents can collect electricity bills visiting the official domain of Treatpay to clear dues online. In return, agents will have commissions to earn from the company. Start your business at low investment. Be an active prepaid mobile recharge agent as well to serve customers using the same integrated Treatpay platform.
Pay Electricity Bills Online and Earn Commissions
There are more than one power distribution companies in states of India. For this reason, people have to pay electricity bills at the specific offices. It is time consuming. Online electricity bill payment is fast and easy. From anywhere people are able to pay the electricity bills via internet. Treatpay has simplified the method of bill payment. It offers a good self-employment scheme to enable youths to get commissions by clearing utility bills through Treatpay. It is a safe platform for them to deal with the customers. This reliable company has improved and innovated the systems to pay the electricity bills. The data security is up to the mark. Agents are not required to spend money for creating separate websites for the collection of the electricity bills for payment. Treatpay has the direct tie-ups with the major power distribution companies in India. Opening free accounts, feel free to use the site of Treatpay to do your jobs. Treatpay is a good electricity bill payment service provider. It covers domestic, agriculture and industrial bill payment categories. So, agents are here able to pay electricity bills issued to home-owners, companies, farmers and industrialists.
Benefits of Clearing Electricity Bill Payments via Treatpay
Easy access to the custom website of Treatpay
Free registration to become prepaid mobile recharge agent as well.
Completing single log-in, you can pay electricity bills
Agents get information about the possible dates of bill clearance and payment procedures.
No extra official formality
Easy transaction
Documentation is hassle-free
Live tech assistance
Fast mouse click electricity bill payment option
Check Basic Requirements
Upgraded PC or laptop
Good internet connection
Printer to have prints after paying electricity bills online
Valid registration details including user name and passwords
Treatpay introduces top branded technologies to agents to pay the bills. So, the risk of bugging or malware related issue is very low. Through simple log-in with given password, any agent can enter into the home page of Treatpay website for transactions. This reliable electricity bill payment service provider has the licenses to ensure the reliability and credibility of service. Treatpay gives you complete training and guide to operate the site for paying electricity bills of numerous customers. Retailers and agents get the permission to run the business by paying negligible amount at the time of buying subscriptions. It is an excellent home based job opportunity for anyone to have money by working with the team of Treatpay.